A single source for your supply chain goals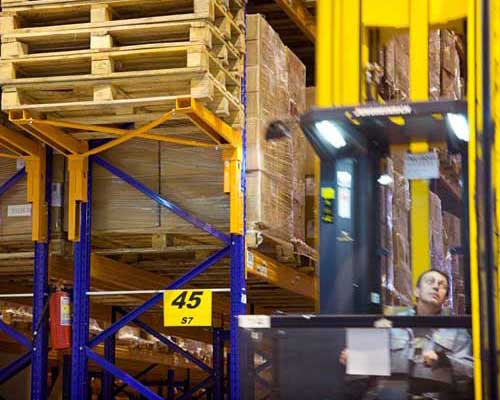 Insight Group Technologies Inc.
Insight Group offers a single source for your supply chain goals. With our complete portfolio of technology products and consulting services, Insight Group can take you from planning to implementation to ongoing management - no matter the size of your operation.
Insight's senior management team carries decades of top-tier logistics and supply chain experience in various industries. Our knowledge of warehousing, transportation networking, freight logistics and labor management are best of breed in today's market. With an impressive list of clientele, we have solutions to take your operation to the next level.

Download Insight Group Technologies Inc. Flyer.
Our Company is currently operating in Canada, the United States, the United Kingdom, Australia, and New Zealand, with entities in Brazil, Asia and the Middle East.
Software Solutions
The only product on the market to integrate all warehousing management in one tool set
Increases inventory accuracy, reduces carrying costs, and maximizes HR allocations.
A transportation planning system to optimize routes, reduce costs and guarantee top service.
A 100-point reference check to confirm or benchmark the efficiency of your operation.
Insight Group Technologies Expertize
Logistics Health Check 78%
Strategic Plan Creation 90%